The On Farm Challenge is a competition initiated in the Red Poll Breed by Don Castle of Stoneyford in Western Victoria in 2008.
In this competition for commercial, junior, and full members, a Judge is driven around to participants herds where the cattle (up to 20 per herd) are judged in paddock condition by a points system.
The aims are:
1.            To promote and improve the Red Poll Breed to meet future market needs.
2.            To provide assistance to breeders by communication with experts who can provide constructive comments about individual animals and/or herds.
3.            To stimulate fellowship between members from different areas of Victoria
4.            To showcase Red Polls in Victoria.
The Sophronites Herd has participated in all On Farm Challenges and has performed well over the years.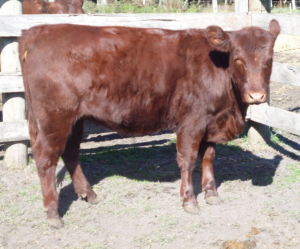 In 2016, Rua Mor Olive, owned by Damien and Sandra McAlinden, was awarded Champion Heifer and she is the daughter of  Sophronites Pippi, former winner of 2014.
Judge – Annette Walker of Buln Buln, Victoria.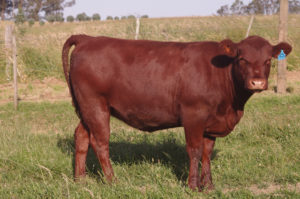 In 2014, Sophronites Pippi was awarded Champion Heifer and was the highest scoring animal in the Challenge. Judge – Dean Afford of Lyndoch, SA.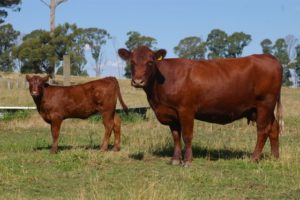 In 2010, Sophronites Satara was awarded  Champion Female. Judge – Ian Mooreland of Gilderoy, Victoria.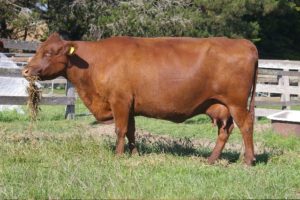 In 2008, Sophronites Cindy was awarded the Champion Female –  Judge Grame Hopf of Murwillumbah, NSW.